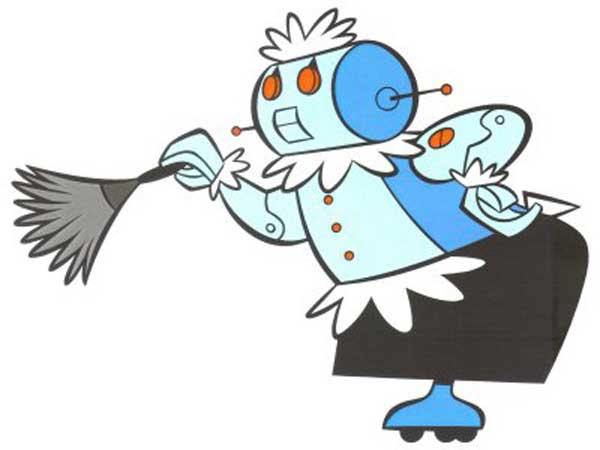 Prompt: If you could invent a machine that could help you with one aspect of spring cleaning, what would it do?
I would invent a real life
Jetsons
maid robot. It would help me clean everything. The best part? I'd only have to pay once instead of a maid that gets paid monthly, weekly or daily. Ha!
Source for image above