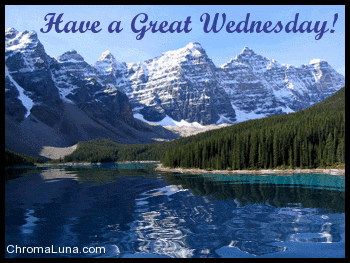 Very late on Monday/early into Tuesday I said I was going to be more optimistic and that I would praise myself for things accomplished rather than kick myself for things left undone and I gotta say it was a GREAT day!!!
I didn't get as much done as I would have liked, but I did get a lot done and am now motivated to get even more done today. I was able to publish a couple of articles, do a few blog posts, got a lot of errands done and purchased the main piece for a photo project I have been saying I wanted to do FOREVER!!!
Today I am pumped and looking forward to a great Wednesday! Happy Hump Day ya'll!!!